Matchmaking for Ridgewood Singles
Maclynn is a renowned New Jersey dating service that specializes in combining psychological principles with personalized consultations to help single men and women find their lifelong partner.
Ridgewood is a popular town in New Jersey with a vibrant dating scene. Despite this, it can be tough to find the time or sometimes even the motivation to meet someone. Whether this is because you lead a busy work life, have family commitments or simply don't have the time, we're able to help.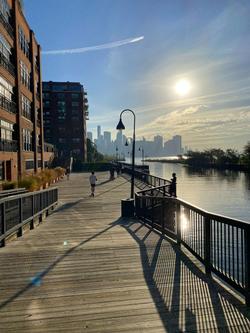 Matchmaking for New Jersey Singles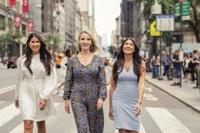 Our Matchmaking Methods
Unlike dating apps and other matchmakers, Maclynn adopts a truly unique and personalized process when it comes to dating in the Ridgewood area. Every client will go through a truly unique and personal matchmaking service with their assigned matchmaker and has the choice to match with eligible singles locally or further abroad.
To learn more about how our private matchmaking dating service works, contact our team to discuss your options.
Private Membership
Guaranteed introductions
Personally assigned matchmaker
Proactive search for compatible matches
Access to over 15,000 vetted Open Members
Exclusive headhunting for matches in your city or internationally
Invites to events, workshops, and masterclasses
Open Membership
Strictly invite-only
Passive profile registration
Opportunity to be matched with a Private Member (not guaranteed)
Invites to events, workshops, and masterclasses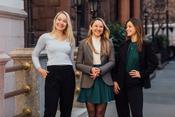 Combining psychological principles with professional consultation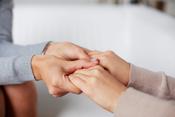 "My client can't believe he's able to feel such strong emotions for someone again.."
Our New Jersey Matchmakers
Using Our Dating Service in Ridgewood

Our New Jersey dating service is one of a kind and designed to introduce you to exceptional men and women who share the same relationship goals and aspirations for the future. Once you have contacted our team and are happy to proceed with our matchmaking and dating service, we can arrange a time and a date for your profiling session with your matchmaker.

Your Profiling & Consultation

Your profiling session takes place at our office in NJ or over video call with your assigned matchmaker. They, over the course of your private membership, will become your confidant and friend, and be responsible for identifying matches in reasonable distance to Ridgewood to suit your lifestyle. Whether you prefer to focus on New Jersey, the tri-state area, or maybe even a national or global search, our matchmakers can help! The profiling session is designed for us to get to know you better. This involved understanding everything that makes you the person you are today, as well as your relationship vision and ambitions for the future. As a general rule, the more transparent you are in your profiling session, the more accurate your matches will be.

Meeting your matches

Once your profiling session is complete, your matchmaker begin their search through our offline network of exceptional men and women. Our network has over 11,000 members who have been selected and vetted by our matchmaking team based on a number of admirable qualities and achievements, including career, culture, academia and language. We will then discuss a handful of compatible matches with you after two weeks. If you have matched with someone away from Ridgewood, whether it's further into New Jersey or abroad, we can also help coordinate your date.
What Makes Maclynn Different?
One of the major differences that separate our dating and matchmaking service from others is how we combine psychological principles with our expertise to identify highly compatible matches. You will also develop a strong and trusted relationship with your matchmaker, who will become your confidant and guru over your membership period. Everything about our dating service is tailored around your desires and expectations to save you time when it comes to finding love in Ridgewood (or further abroad).
Another aspect of our service that sets us apart is our private offline network of single men and women. Every person in our network has been specifically selected and profiled by our team.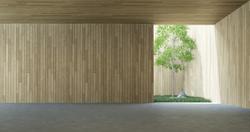 Can't Dating Apps Do the Same Thing?
Dating apps simply don't offer the same level of personal care and detail when it comes to finding a relationship. Of course, dating apps can be extremely successful, but there is much higher risk that you won't meet genuinely compatible people.
We can guarantee that every match we find will be compatible on several levels based on what we know of you. Each person we find for you has been profiled by our highly experienced matchmakers to ensure they're a match for you.
Contact Our Dating Agency
Becoming a private member of Maclynn is simple, just contact our team by calling our office or by completing the contact form. Start your journey to finding your life partner today by arranging a personal consultation with one of our experts today.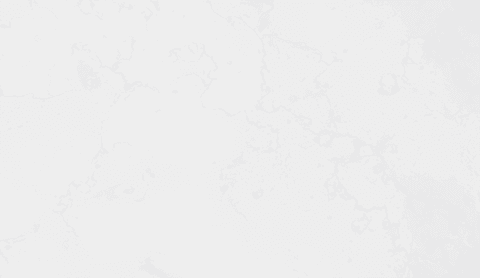 FAQs
Are you based in Ridgewood?
Our New Jersey team is based in Morristown. Our COO in the USA is born and bred in New Jersey so knows the area and dating challenges well.
How much do matchmaking services cost?
For a full breakdown of your membership cost, you will need to contact a member of our team. We offer both open private and open memberships, visit our services page for...
Is my profile available to the public?
Your profile and your membership with Maclynn is completely confidential. The only people who are able to access your matchmaking profile is our team. Everything is handled...