OUR MISSION
Since 2011, Maclynn's mission has been to help our clients find true meaning in their romantic lives.
We know that when it comes to finding that authentic spark, there's no such thing as one-size-fits-all. That's why Maclynn employs a bespoke approach to matchmaking, empowering you so you feel seen, heard, and understood. The potential partners we will introduce you to aren't just attractive—they're highly compatible, and share your values and life goals, too. That means you can forge much deeper, more meaningful connections.
As relationship experts, we eliminate the uncertainty that comes with dating. We provide guidance, coaching, and feedback of only the highest quality, all with a view of elevating every client's dating experience to a life-changing journey of growth and self-knowledge.
By systematically exceeding our clients' expectations, we aim to be no less than the leaders of change when it comes to people's perception of matchmaking.
Our Values
Integrity
With our expertise and psychology-led approach, we pride ourselves on offering the most professional and thorough matchmaking service available.
Unparalleled Quality
We live for the exceptional. We aim to systematically exceed our clients' expectations, and we hold everything we do to the highest standards.
Inclusion
Thanks to our vast and international network of matchmakers and ambassadors, we can help people across the globe find love, no matter their background, culture, or needs. Our values-based approach focuses on each client's unique set of values, attitudes, and beliefs, meaning we can nurture their love life on a truly personalized level.
Empowerment
By bringing not just expertise but also compassion and friendliness to the table, we empower our clients with self-knowledge and growth, transforming every step of their dating and relationship journey into a meaningful experience.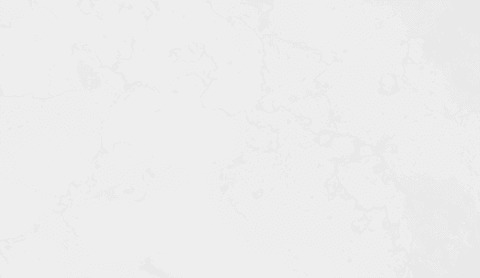 Our Story So Far
June 2011
Vida is launched in London
February 2013
Rachel launches the international side of Vida, working with clients spanning Europe, the USA, the Middle East, and Asia.
September 2017
Vida opens its first international office in NYC.
October 2017
Vida starts offering psychology-based coaching sessions to members. The aim of these sessions is to steer them toward a successful and lasting relationship.
January 2020
Vida changes its name to Maclynn International in the USA.
January 2021
Maclynn International opens an office in California.
June 2021
Vida celebrates its 10th anniversary, a major milestone in the company's existence, and a defining step for the years to come.
October 2021
Maclynn International opens an office in New Jersey.
July 2022
Vida becomes Maclynn, creating a consistent global brand led by its global team of experts and looking forward to another decade of international growth with optimism and ambition. Meanwhile, Rachel retains the brand Vida to represent VIP matchmaking services delivered by her.
Rachel Vida MacLynn
Having dedicated the first five years of her career to psychology, in 2006, a moment of serendipity saw Rachel pivot from business psychology to professional matchmaking. With all the hallmarks of her ideal job, Rachel realized this was her calling, and eventually took the plunge and set out on her own.
Inspired by her father's many great life stories and her parents' philosophy of loving someone for who they are and disregarding labels, Rachel decided overnight to found The Vida Consultancy, now known as Maclynn, a world-class matchmaking service for those seeking the best in life.
The name was rich in symbolism for Rachel. Vida means life in Spanish—and it is also Rachel's middle name. Vida was a fresh, new start. A chance to live life to its fullest—and not just for Rachel, but for her clients too.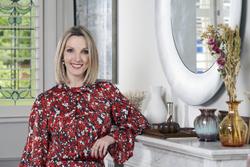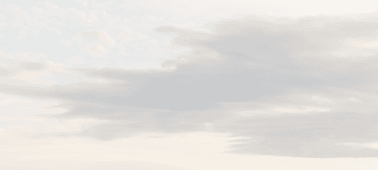 Curious to learn more about how we can help you find your ideal partner? Get in touch for a no obligation, friendly chat with one of our experts.