All inquiries will be handled in the strictest confidence.
Rather call? +1 212.652.2302
Let Us Find Your Ultimate Match
Imagine that pivotal moment that changes everything. Share your details to initiate an enlightening conversation—a small step that sets the extraordinary in motion.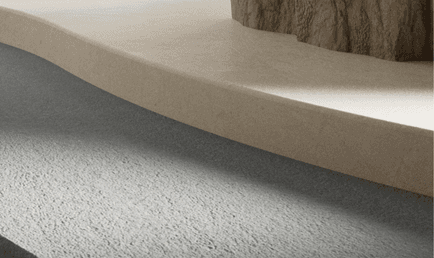 FIND OUT MORE
Would you like to know more about why we're the best at what we do? Check it out here!