How we work
Our success in matching is based on three pillars: psychology-based expertise; our global network of exceptional singles; and the authenticity of our team.
Bespoke matchmaking
Our bespoke Private Membership service offers the ultimate matchmaking experience.
Your dedicated matchmaker will guide you through our 5-stage matchmaking methodology, veering you away from the chaos of modern dating toward your goal of finding a compatible long-term partner.
You will share ideas on what is important to you, and on the future you want to build for yourself. Your matchmaker will take those ideas and make them a reality, creating something that is not just breathtaking, but that has real structure and will last the test of time, too.
Much like headhunters, we will search for matches from our network, then hand-pick those highly select few who meet your criteria. Your matchmaker will vet all matches, and you will always have the final say on who you meet.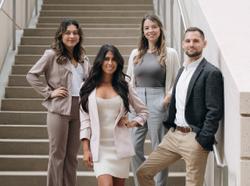 Maclynn 5-Step Matchmaking Methodology
Know Yourself

What are your core values and beliefs? This forms the foundation of compatibility, and will help us define your ideal match.

Define Your Ideal Match

Your perfect partner will live a similar life to you. You'll discuss your insights and preferences with our world-class experts to define your perfect partner.

Visualize The Relationship

Think about the dynamics of the relationship and your long-term goals. You want magic when you meet, sure—but you need to know you share ambitions and aspirations too.

Create a Plan and Put it in Motion

You're busy—we get it. And we also get that you want to find the right match as seamlessly as possible. Your dedicated matchmaker will search on your behalf and vet matches, so you can relax and enjoy meeting matches with real potential.

Date Mindfully, with Meaning and Purpose

At last, the ultimate solution in dating. Once your matchmaker has guided you to this stage you can meet a series of hand-selected matches, safe in the knowledge they have true potential. Each introduction takes you one step closer to a life-changing relationship.
Psychology-based expertise
Over half of our matchmaking team have a degree or Master's in Psychology. We understand people, attraction—and, most importantly, how to get you matched successfully. Since our inception in 2011 we've been working tirelessly to perfect our service, designed with you front of mind. Our unique 5-stage matchmaking methodology will guide you as you experience some of those precious Aha! moments.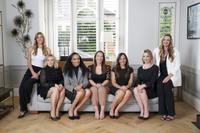 A global network of singles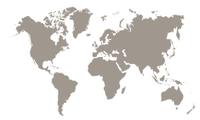 With the assistance of over 150 global ambassadors and a range of partnerships and networking activities, we work relentlessly to cherry-pick only the most exceptional singletons to invite into our exclusive network. Every member is profiled and vetted before being considered as a match for a Private Member.
Our team
The Maclynn team boasts some of the most connected experts in the industry. From the moment you contact us to the day we wish you congrats and farewell, you can expect warmth, compassion, and authenticity. Because we genuinely care, and we love what we do.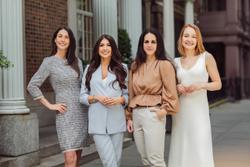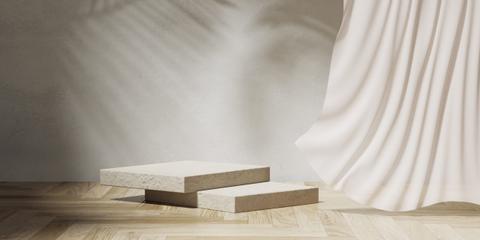 Not seeking an all-bells-and-whistles service? No problem. Our range of coaching and consultancy services might be just what you're after. We're here to assist you with any dating or relationship challenge, and all our services are designed to empower you.