Professional Matchmaking Service in New York
We are an international, executive matchmaking agency that has been operating in the major cities of the world for over a decade, including New York.
At Maclynn, our esteemed New York matchmakers specialize in personal introductions between remarkable individuals. Based in Manhattan, New York, our sole aim is to provide you with the best dating experiences and help you find your ideal partner.
Dating in New York is by no means easy, especially in the bustling cityscape where the fast pace of life may mean you have little time for idle bar talk or uncommitted city-goers. We are here to help!
Speak to one of our experienced and dedicated team members today to see how we can help you.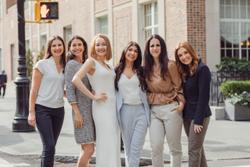 Join Our Exclusive Network
Private Membership
Guaranteed introductions
Personally assigned matchmaker
Proactive search for compatible matches
Access to over 18,000 vetted Open Members
Exclusive headhunting for matches in your city or internationally
Invites to events, workshops, and masterclasses
Open Membership
Passive profile registration
Opportunity to be matched with a Private Member (not guaranteed)
Invites to events, workshops, and masterclasses
Our Matchmakers in NYC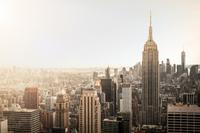 Our Elite Matchmaking Methods
Our elite matchmaking agency employs trusted and esteemed matchmakers who will, help to accelerate and ease the process of finding your ultimate life partner.
During your time with us, you will be introduced to a number of eligible singles, all of whom have been specially chosen by your personally assigned matchmaker. To learn more about how we can help find you your perfect partner, get in touch with our Manhattan office today.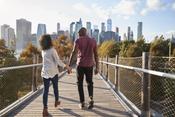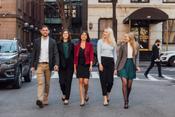 About Us
Learn about our 5-step matchmaking methodology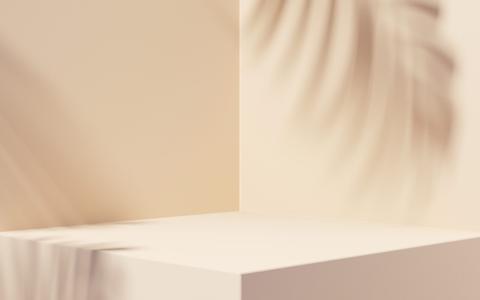 Tailored Service
An extraordinary bespoke service designed with the highest level of quality in mind and that will ultimately lead to you to finding a compatible partner.