Elite Matchmakers in Chicago
For people tired of swiping left and right on online dating apps, meeting the wrong people or hopping through relationships that ultimately never go anywhere, our elite matchmakers at Maclynn are here to help.
One of the biggest concerns that comes with modern dating is time – and through our bespoke matching service in Chicago, we alleviate this worry by identifying fantastic people who share your core values. This begins with a private and personal profiling session, where your selected matchmaker will ask you a series of questions to understand who you are and what type of relationship you're looking for.
We operate on both a local and international scale and combine psychological principles with personalized matchmaking. So whether you're looking to meet someone locally in Chicago or you're open to meeting eligible single people from across the globe, we can tailor our search to your preferences.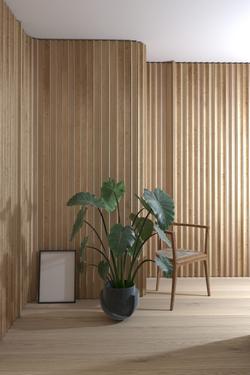 What Does a Chicago Matchmaker Do?
As professional matchmakers, our aim is to introduce our Chicago clients to as many exceptional and compatible people as possible. We do this first by creating a personal profile around you to fully understand who you are as a person, this includes your interests, desires, past relations, expectations for new relationships and your future relationship goals.
How is Our Chicago Matchmaking Service Different?
You may have tried and failed at finding love, or even a sustainable relationship through online dating channels and online dating apps. The reason for this may be because you were matching with the wrong people, your dating app bio might not be capturing your best traits or finding the right people or a mixture of the above. Our service gets to learn more about you so we're better able to understand your preferences and future relationship goals.
JOIN OUR EXCLUSIVE NETWORK
Private Membership
Guaranteed introductions
Personally assigned matchmaker
Proactive search for compatible matches
Access to over 15,000 vetted Open Members
Exclusive headhunting for matches in your city or internationally
Invites to events, workshops, and masterclasses
Open Membership
Strictly invite-only
Passive profile registration
Opportunity to be matched with a Private Member (not guaranteed)
Invites to events, workshops, and masterclasses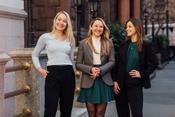 Combining psychological principles with professional consultation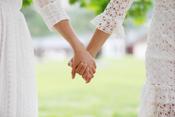 "My client can't believe he's able to feel such strong emotions for someone again.."
Our Chicago Matchmakers
How Our Chicago Matchmakers Operate
Your journey with Maclynn begins with contacting us to discuss whether matchmaking is right for you. We'll have a no obligation consultation to see if we are a mutual fit. If we decide to work together we'll arrange a day for you and your matchmaker to have your profiling session and being your matchmaking journey.
Profiling Session
Your profiling session will involve us getting to know you, understanding your values, the type of relationship you're looking for and the type of person you're compatible with. Unlike dating apps, this profiling session is bespoke to you and we'll be able to search for individual exceptional and compatible matches from our network.
Location
Whether you're looking for a match locally in the Chicago suburbs, or you'd prefer to broaden your search across the pond and into Europe, or anywhere else in the world, we can help. We have offices in New York, New Jersey, California and London and a network that stretches not only across the USA, but across the globe.
The Process
After your profiling session, we will begin searching for potential matches. Everything about our matchmaking service for our Chicago clients is private and your information is handled with discretion. Once we have identified a match, we will discuss their profile with you. If you'd like to meet them, we can arrange a date! This is another benefit of bespoke matchmaking – we can arrange date times and locations, saving you time and stress doing it yourself.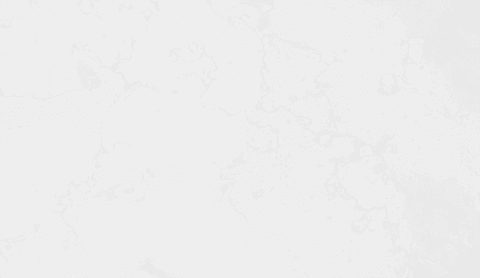 FAQs
Is the matchmaking process different for each client?
Yes, for one obvious reason, everyone is different! Our professional matchmaking service is tailored to our clients' individual needs, preferences and expectations. No two...
Do you offer gay matchmaking?
Yes of course! Our matchmaking services extend to all members of the LGBTQ community. Our matchmaking process is the same for all clients regardless of their age, gender or...
How is matchmaking different to online dating?
Online dating platforms often do not provide users with the right levels of personal touch in order to identify compatible matches. Dating apps and other online dating...