Matchmaking in San Jose
Dating in San Jose can be difficult when you're balancing a professional career with a social life and your own personal goals. We understand that finding the time to meet people can take its toll.
This is where Maclynn can help.
Spark the Perfect Introduction With Maclynn
Don't waste time swiping left and right on dating apps, or hoping to meet the right person at a bar. Speak to one of our experienced California based dating experts for an informal discussion about our matchmaking process today. We work with individuals across the entire state, with a strong focus on LA and SF.
Our Matchmaking Methods
We provide a curated, entirely bespoke dating service, placing a firm focus on personalized matchmaking for both men and women living in San Jose. Our vastly experienced matchmakers combine psychological principles with personalised profiling to identify highly compatible matches.
This allows us to tailor our findings to your exact requirements. No more swiping left and right on online dating apps and no meeting the wrong people out at bars. Our matchmaking and dating services only match you with people who share your core values and long-term relationship goals.
To learn more about our matchmaking and dating services or how we can help you as an individual in San Jose or anywhere across California continue reading below about our 5-step matchmaking process.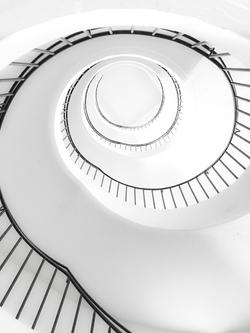 JOIN OUR EXCLUSIVE NETWORK
Private Membership
Guaranteed introductions
Personally assigned matchmaker
Proactive search for compatible matches
Access to over 15,000 vetted Open Members
Exclusive headhunting for matches in your city or internationally
Invites to events, workshops, and masterclasses
Open Membership
Strictly invite-only
Passive profile registration
Opportunity to be matched with a Private Member (not guaranteed)
Invites to events, workshops, and masterclasses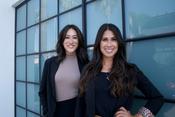 Combining psychological principles with professional consultation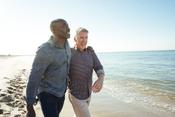 "My client can't believe he's able to feel such strong emotions for someone again.."
Our California Matchmakers
How will my matchmaking work?
Initial Consultation

Our matchmaking and dating process for San Jose clients is different for everyone, because everyone's circumstances and preferences are unique. The process begins by speaking to one of our experts to see if matchmaking is right for you. Once you have decided to embark on this journey, we will arrange a time and a date for your profiling session with your assigned matchmaker.

Your Profiling

Your profiling session will be taken by one of our highly experienced matchmakers. During this session we will understand more about you, and everything that makes you the person you are today. Throughout your 12-18 month membership, your matchmaker will become your confidant and advisor, helping you with your search and ultimately enter a relationship.

Your information

You can rest assured that your private information is handled with the utmost discretion. The only person who has access to your profile and personal information is our matchmaking team.

The search

Your matchmaker will search through our offline network of exceptional single men and women and begin identifying potential matches. The people featured on our network have been chosen and vetted by our matchmakers and the potential matches we choose will align with your core values and long-term relationship goals. All our members are individually profiled by a member of our team.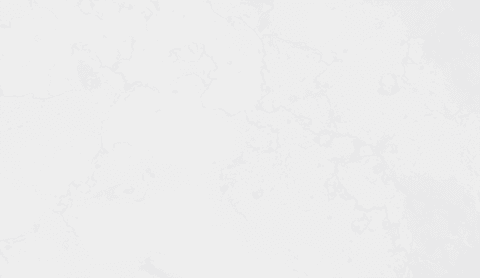 FAQs
Do you cater for senior dating?
Yes,  our matchmaking service does not change regardless of age or background. We do however need to make sure we have the right network for you. If we don't think we...
Do you offer international dating?
Our private network has a global reach, allowing us to match you with exceptional people across California, the USA and the rest of the world. We have offices in London,...
What is the best thing about matchmaking for someone in San Jose?
Matchmaking is a very curated and tailored way to meet someone. Through us, we alleviate the stress that comes with finding the time to meet people during your busy life....