In collaboration with

COULD THIS BE THE SOLUTION TO YOUR ONLINE DATING FRUSTRATION?
Online dating works wonders for some but isn't for everyone. When it doesn't work it can feel like you're no further forward in finding your partner and you've just wasted time.
Matchmaking might be the ideal solution to help you expedite your search to meet someone who is truly a great match for you.
What if you had an expert who does all the searching and vetting for you, and introduces you to people who are a compatible match?
Maclynn's matchmakers filter, search and profile hundreds of people every month, hand-selecting and introducing you to the right people. No more endless small talk and time wasting.
After all, you deserve to meet matches who are serious about romance, just like you.
To find how Maclynn can help you find your partner, share your details below and one of their experts will be in touch.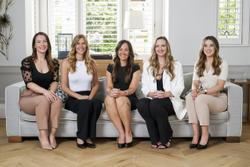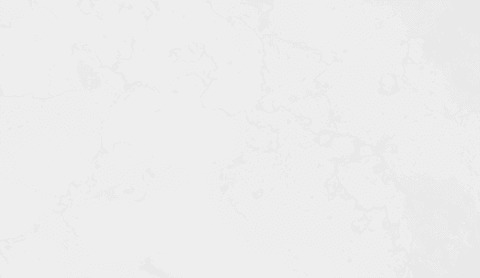 FAQs
Is Maclynn part of NIM?
No, Maclynn is a separate company headquartered in London with offices in New York, Los Angeles, New Jersey. NIM and Maclynn collaborate together to help both our members...
Can I just transfer my details from NIM to Maclynn?
No, unfortunately that's not possible. However, the matchmakers at Maclynn will make it as easy as possible for you to become one of their members.
Will I have to pay for Maclynn?
No – Maclynn offer complimentary Open Membership for NIM users and a more pro-active paid service called Private Membership. For more information about their...
What exactly is offline matchmaking?
Despite its archaic history, matchmaking has shifted and grown to adapt to more modernistic relationship ideals. Even so, the focus remains the same: matching one single...
How else can Maclynn help me?
Maclynn's matchmakers and relationship coaches can help make sure you get the most out of your dating life. Whether that's looking at your online profile,...
Please share your details with us below.
All inquiries will be handled in the strictest confidence.